From http://article.joins.com/news/article/article.asp?total_id=18498719&ctg=1200 (Choong Ang Daily)
【서울=뉴시스】이영환 인턴기자 = 서울대학교 외국인학생회 학생들이 20일 오후 서울시 관악구 온터방과후교실에서 학생들과 기념촬영을 하고 있다.
서울대학교 외국인학생회는 여름방학을 맞아 지난 7월 28일부터 8월 20일까지 매주 화요일과 목요일 8회에 걸쳐 온터방과후교실에서 교육봉사활동을 진행했다. 2015.08.21. (사진=서울대학교 제공) 
SISA has given 8 lectures on various countries' culture to elementary school students from July 28, 2015 to August 21, 2015 in Gwanak  District's Hall for Youth. (Choong Ang Daily).
All of either international or native students of SNU are welcome to join in us next time. Keep updated with our website and facebook regarding notice of these off-campus activities.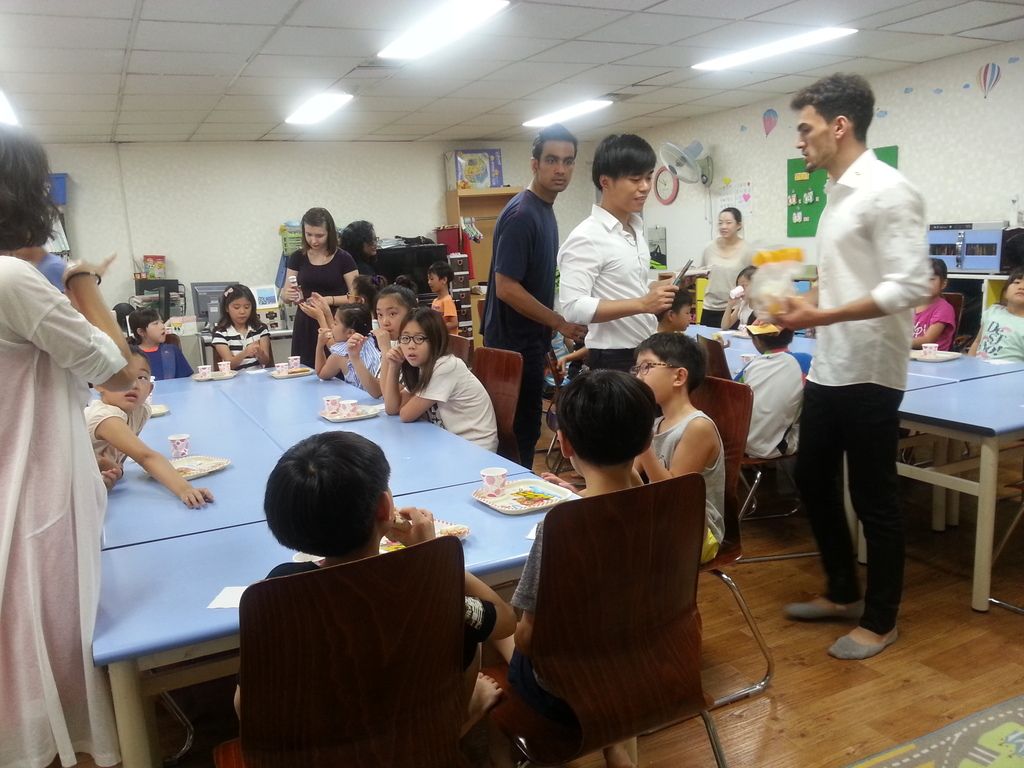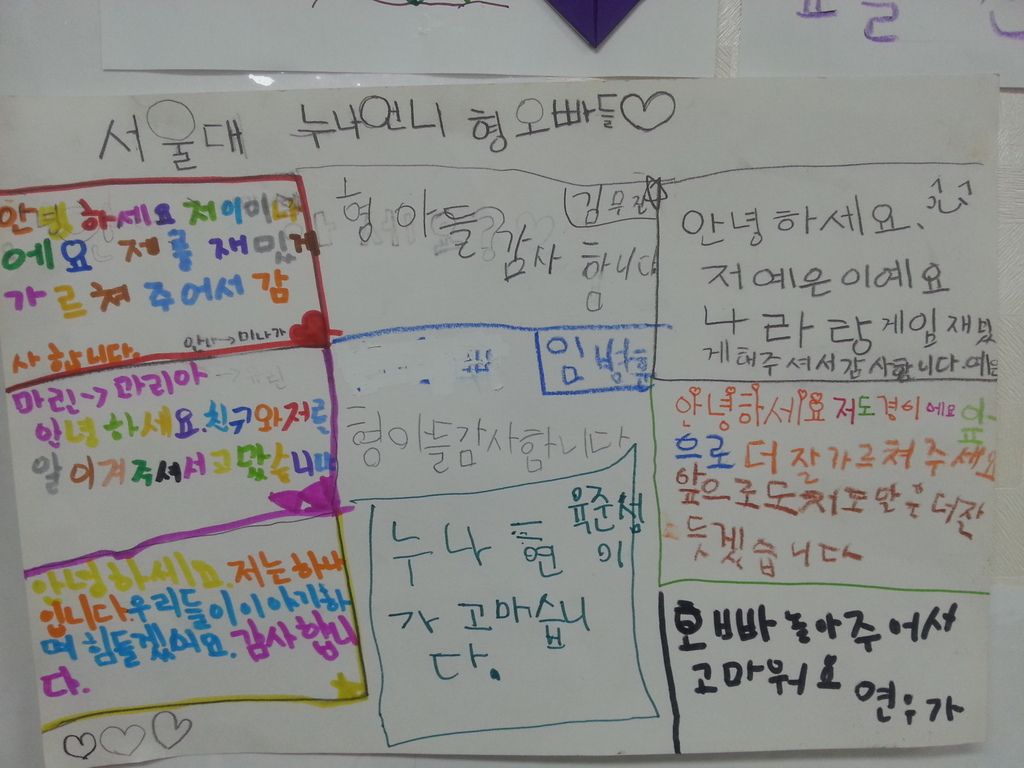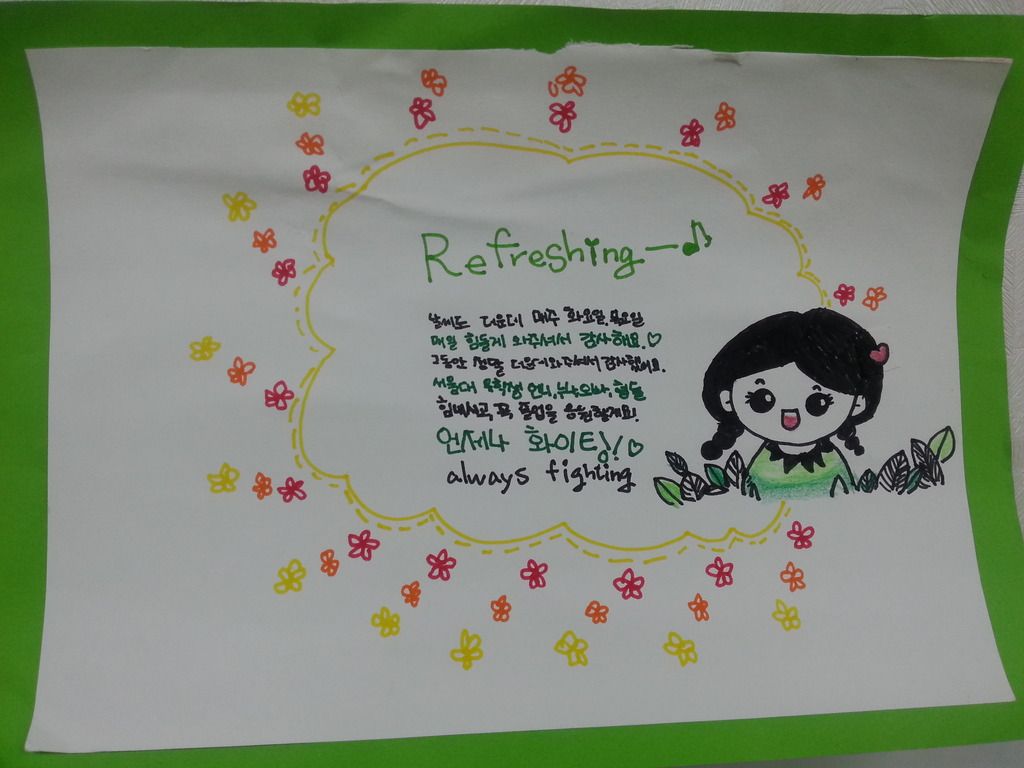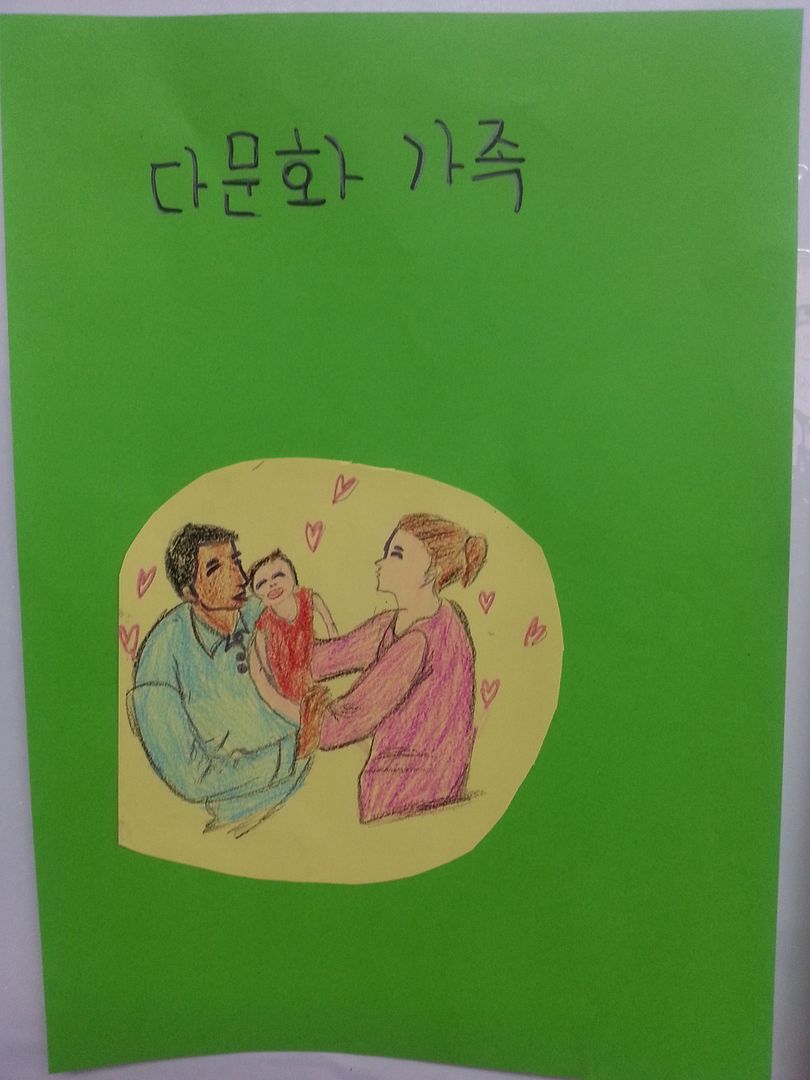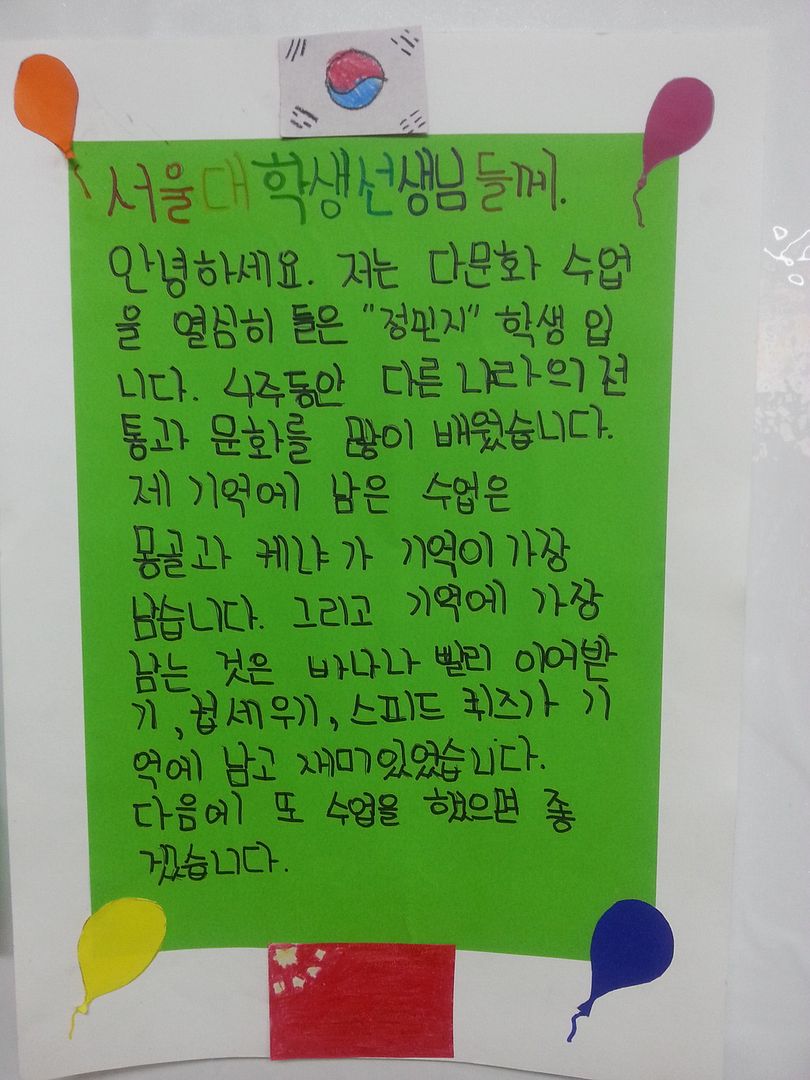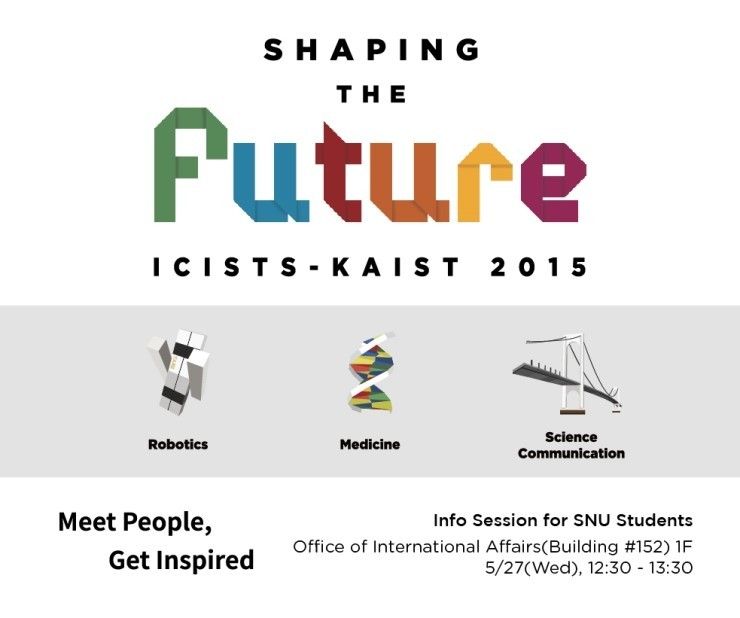 SISA is proudly happy to introduce to all SNU students ICISTS, a platform for sharing and discussing application of advanced technology.

ICISTS is a student organisation at KAIST and we organise an annual conference taking place in August.  It is the largest International Conference offered to students, in Asia, and it is our 11th conference this year. It will be held under the subject, 'Shaping the future', which deals with potential impacts of contemporary technological advances on our lives and society in near future. 
One of our most prominent goals is to diversify the cultural and historical backgrounds of our participants and for such reason, we eagerly look forward to having as many of SNU foreign students as possible joining us this coming August. Hence, we would to hold an Information Session at SNU and promote our conference. At the Information Session, we will provide general information about the conference (ICISTS-KAIST 2015): general overview, structure of the conference, participants, speakers, subjects, etc
In collaboration with ICISTS of KAIST, SISA is holding information session tomorrow:

Venue : Office of International Affairs (Building 152) First floor

Time  : 12:30 ~ 13:30  on Wednesday 27th, May

Complete informative brochure can be found HERE.